In June 2023, Bitcoin Cash grew from $95.78 to $228.25 marking one of the highest growth rates this month. The 240% growth can be attributed to its listing at EDX Markets, an exchange backed by financial giants such as Fidelity, Schwab and Citadel Securities.
Another possible reason is the announcement of Blackrock's ETF which resulted in a rally in broad crypto markets.
BCH Price Trend in June 2023
The opening price for the month was around $112 from where the cryptocurrency took a dive till it reached its month low of $95.
The upward journey started last week on June 20 from where it reached $228.25, today on 27 June.
The cause behind this high growth seems its listing on EDX Markets which only has four cryptocurrencies listed on it among which Bitcoin Cash is one.
EDX Markets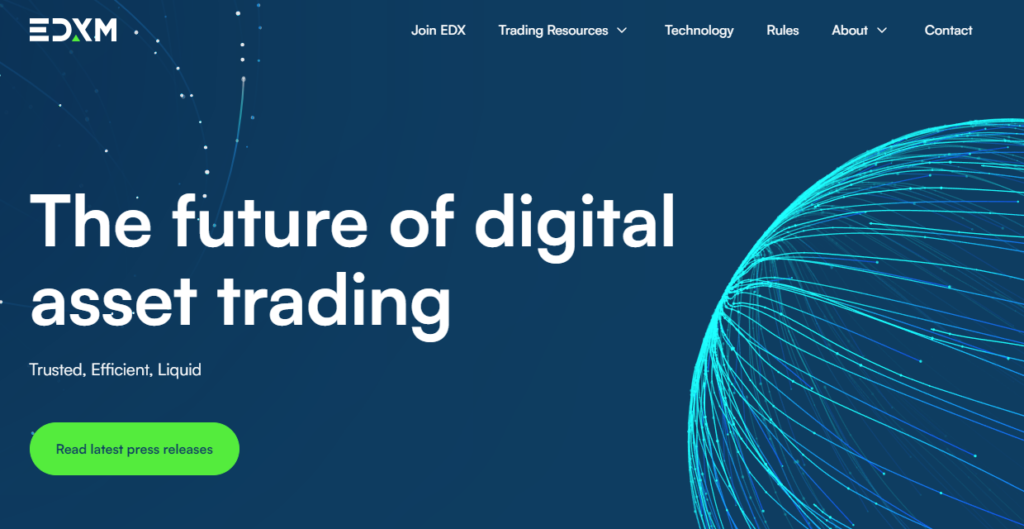 EDX Markets is a cryptocurrency trading platform that helps institutional investors increase their exposure to cryptocurrencies. Its website is https://edxmarkets.com/.
It has been created by traditional finance heavyweights. The creators of EDX Markets are:
Charles Schwab
Fidelity
Citadel Securities
The platform helps institutional investors access cryptocurrencies for investment. Currently it has only four listed cryptocurrencies:
Bitcoin
Bitcoin Cash
Litecoin
Ethereum
About Bitcoin Cash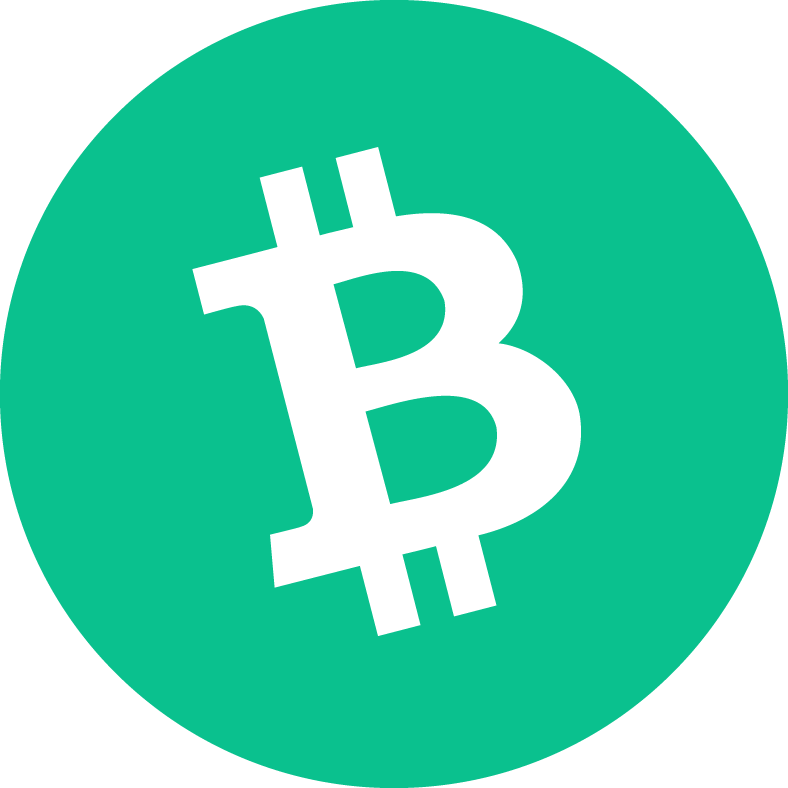 Bitcoin Cash was created in 2017 as a result of a hard-fork in Bitcoin's code. The aim behind creating Bitcoin cash was to combat the high fees in Bitcoin transactions. Bitcoin Cash has a block size of 32 MB as opposed to 1MB of block size of Bitcoin.