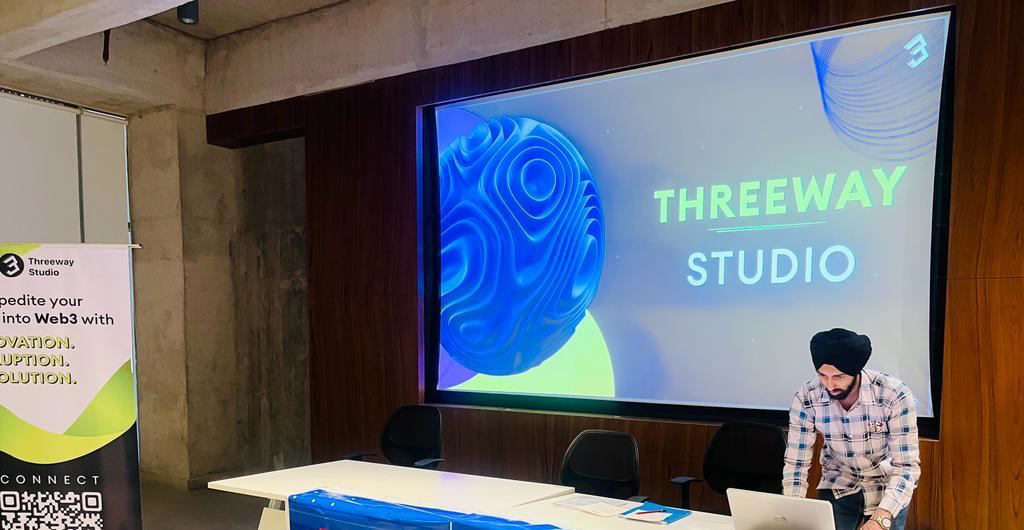 Meet Utkarsh Srivastava and Pranshul Saxena, the dynamic co-founders of Threeway.Studio, who are making waves in the technology industry by bridging the gap between Web2 and Web3. Hailing from Central India, these two young graduates, with majors in Electronics & Telecommunication, are on a mission to create awareness of blockchain technology, particularly in India, and prepare the country for the future demands of this transformative technology.
Driven by a shared passion for technology and a vision to empower individuals and businesses, Utkarsh and Pranshul have built a dedicated and talented team of enthusiasts at Threeway.Studio.
With their expertise spanning across domains such as AR, VR, Engineering, Design, Blockchain, Consulting, and Marketing, Threeway.Studio offers a comprehensive one-stop solution for all Web3 services.
Their name, Threeway Studio, signifies the convergence of three crucial elements: Design, Engineering, and Marketing.
Threeway.Studio has gained recognition for successfully delivering numerous NFT marketplaces and Metaverse projects for clients worldwide. Headquartered in Indore, Madhya Pradesh, their team is putting tremendous effort into not only raising awareness about the potential of Web3 but also helping individuals and businesses understand its significance and future opportunities.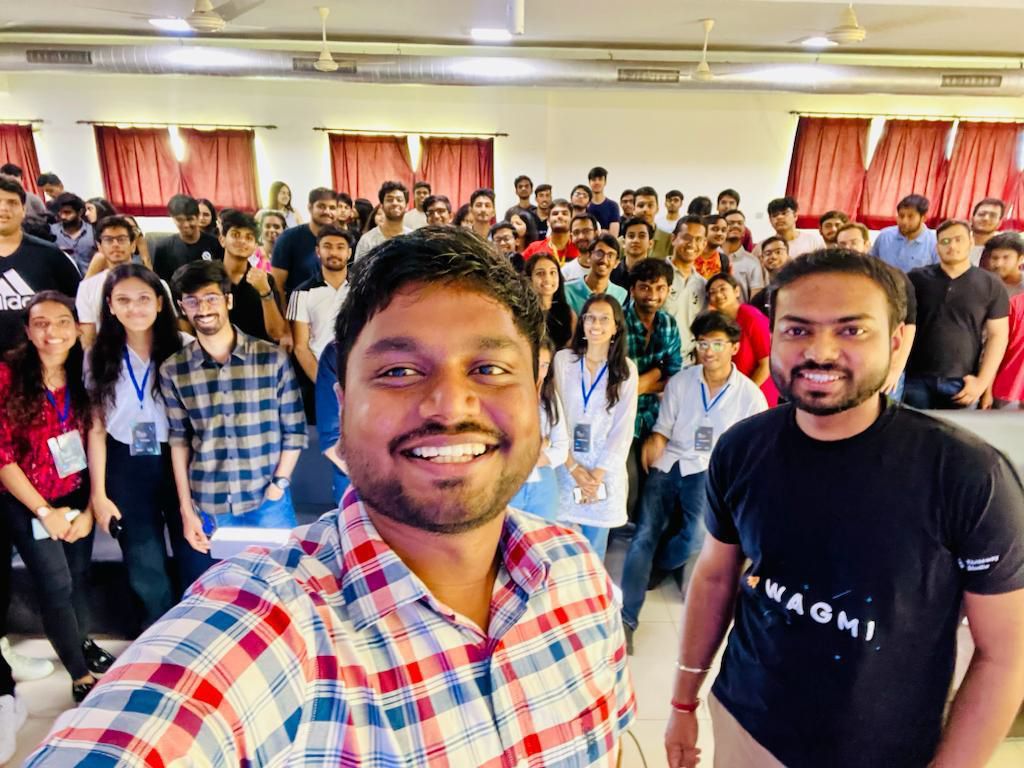 Specializing in Blockchain-as-a-Service (BaaS) and Growth-as-a-Service (GaaS), Threeway.Studio is renowned for delivering cutting-edge solutions that empower their clientele to achieve new heights. Their comprehensive range of services includes Blockchain integration, smart contract development, auditing, identity verification, and data analytics. By leveraging these offerings, Threeway.Studio enables users to protect and monetize their data while providing valuable insights to companies regarding customer behavior and preferences through community management.
With an impressive portfolio that includes successful completion of NFT marketplaces and Metaverse projects, Threeway.Studio boasts a global client base.
How Did They Start?
The entrepreneurial journey of Utkarsh and Pranshul, the founders of Threeway.Studio, can be traced back to their internships and hustling at multiple companies across various domains. Through their relentless dedication, they discovered their true passion for entrepreneurship.
Since their final year in college, Utkarsh and Pranshul have been working tirelessly on their startup, fueled by their shared values and commitment to being at the forefront of technological advancements. Their unwavering enthusiasm and willingness to go the extra mile, even if it means working harder, have been key drivers of their success.
Being Self Funded Takes Away A Lot of Worries
Threeway.Studio, a self-funded enterprise, has resisted the allure of venture capitalists and investors. Utkarsh states, "We are still self-funded and would like to remain so for the time being." With a current team size of 25 members, Threeway.Studio has ambitious plans for expansion, aiming to increase their headcount to 50 by the next quarter. They are actively recruiting talented individuals across diverse domains to support their growth.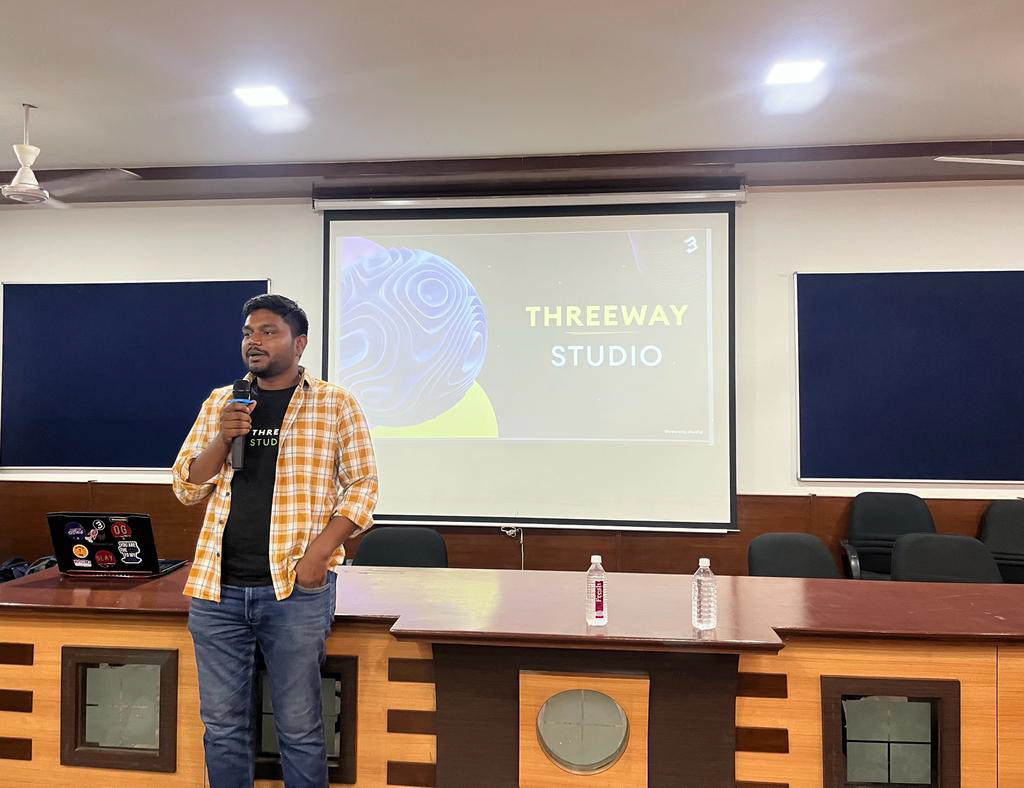 Throughout their entrepreneurial journey, Threeway.Studio has embraced positivity, bonding, trust, and grit as their steadfast companions, ensuring their triumphs in the face of challenges. The founders attribute their resilience to the unwavering support and inspiration provided by their parents. Utkarsh and Pranshul advise budding entrepreneurs to persevere in their endeavors, explore new domains, find synergies, and view criticism and challenges as signs of progress.
Based in India, Threeway.Studio is on a mission to establish a strong presence in the Metaverse landscape and bridge the transition from Web2 to Web3, particularly within the Indian market. Their dynamic team of vibrant enthusiasts, including designers, engineers, and marketers, contribute their expertise in areas such as augmented reality (AR), virtual reality (VR), Blockchain, and consultancy. Threeway.Studio has successfully completed numerous projects, including NFT marketplaces and Metaverse initiatives, for clients around the world.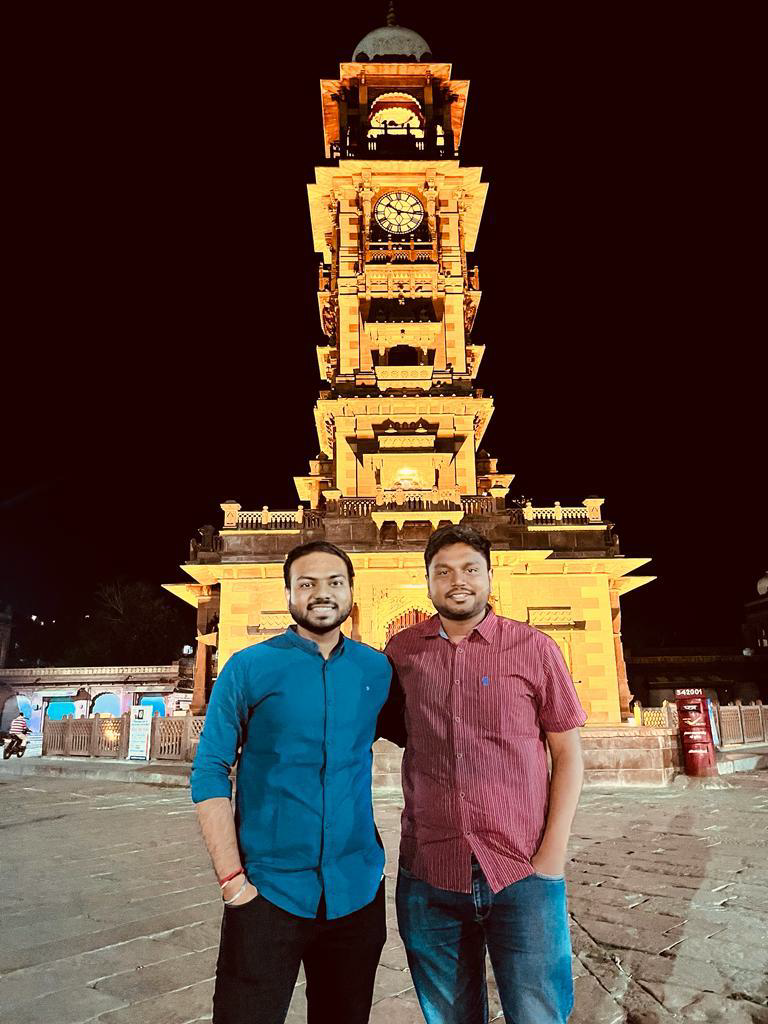 Passionate about education and community building, Utkarsh and Pranshul announced their upcoming initiative, the Threeway Academy. This community-driven platform will provide opportunities for learners to explore Web3, the Metaverse, and blockchain technology while gaining exposure to the tech industry under the guidance of Threeway.Studio mentors.
As Utkarsh and Pranshul continue to inspire others with their entrepreneurial journey and technological expertise, Threeway.Studio remains committed to empowering individuals and businesses in embracing Web3 and unlocking its true potential.

To stay updated on Threeway.Studio's latest initiatives and services, visit their website at https://www.threeway.studio.
Instagram: https://www.instagram.com/threeway.studio/
Twitter: https://twitter.com/StudioThreeway
Linkedin: https://www.linkedin.com/company/threeway-studio/