Recently there has been several spot Bitcoin ETFs such as Blackrock, Invesco, WisdomTree, Fidelity, Ark Invest and a few others. However, The US Securities Exchange Commission feels that these ETFs are not adequate in terms of clarity and comprehensiveness of information. The news was reported by Wall Street Journal on June 30, 2023.
One of the core concerns of the commission was that the firms which filed for spot Bitcoin ETFs have not listed or named the crypto-trading platforms with which it planned to enter into surveillance sharing agreement (SSA) to help detect fraud and money laundering in Bitcoin markets.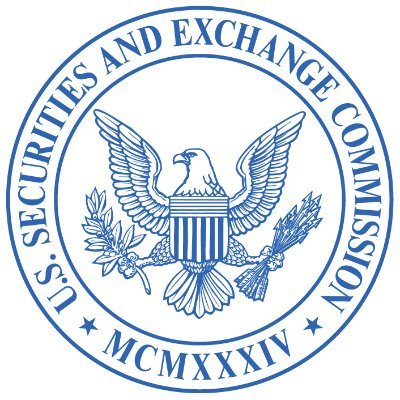 However, we are still unsure if the commission would allow Coinbase as a SSA partner because they do not consider it as a registered exchange. Further, the US SEC has never allowed a spot bitcoin ETF since 2017.
Earlier they had sued Binance and Coinbase on June 5th and June 6th of 2023 for failing to register as an exchange. Coinbase replied in a letter to the Manhattan Federal Court that the SEC lacked authority as the assets being traded on Coinbase's platform were not securities.