In the fast-paced world of cryptocurrencies, ensuring the security of digital assets is of paramount importance. As retail investors increasingly venture into crypto, the need for robust security solutions becomes even more critical.
This is where crypto custody services come into play. In this article, we will explore crypto custody services, how they work, and how they contribute to the security of retail investments, particularly when offered by established institutions like Deutsche Bank.
Understanding Crypto Custody Services
Crypto custody services refer to storing and managing digital assets, primarily cryptocurrencies, on behalf of investors.
Banks and financial institutions have long provided traditional custody services for traditional assets such as stocks, bonds, and fiat currencies. However, with the emergence of cryptocurrencies, the need for specialized custody solutions arose due to the unique nature of digital assets and the associated security challenges.
Banks are also moving towards providing crypto custody services. For example, Deutsche Bank has applied for a similar license in Germany.
Traditional crypto custodians are exchanges like Coinbase and Binance, which provide cryptocurrency custodial services in return for a fee. Often the funds are insured to protect them from uncertain loss.
How Crypto Custody Works
Crypto custody services employ a combination of technological and operational measures to ensure the safekeeping of digital assets. The process typically involves the following steps:
1. Secure Storage
Crypto custody providers use highly secure offline storage solutions known as cold wallets. These wallets are not connected to the internet, minimizing the risk of cyberattacks. Private keys, which grant access to digital assets, are securely stored in encrypted formats and often distributed across multiple physical and digital locations.
2. Multi-Signature Protection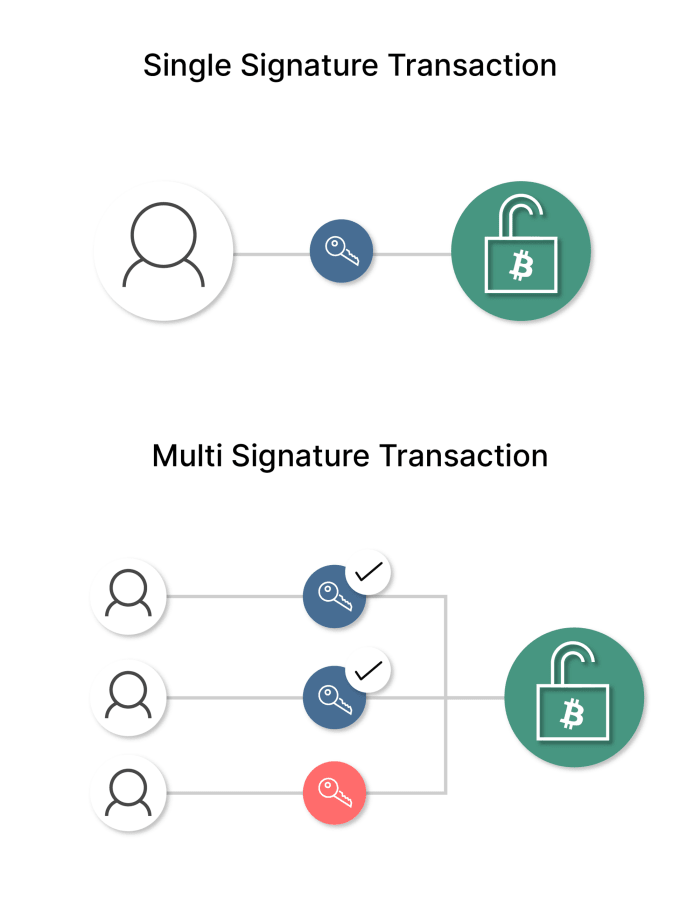 To further enhance security, many custody services utilize multi-signature technology. This requires multiple authorized parties to approve transactions, reducing the risk of unauthorized access or fraudulent activity. Each transaction must be validated by a predefined number of signatories, adding an extra layer of protection.
3. Robust Infrastructure
Custody providers employ advanced security protocols and infrastructure to safeguard digital assets. This includes implementing firewalls, intrusion detection systems, and encryption techniques and employing teams of cybersecurity experts to monitor and protect against potential threats constantly.
4. Compliance and Auditing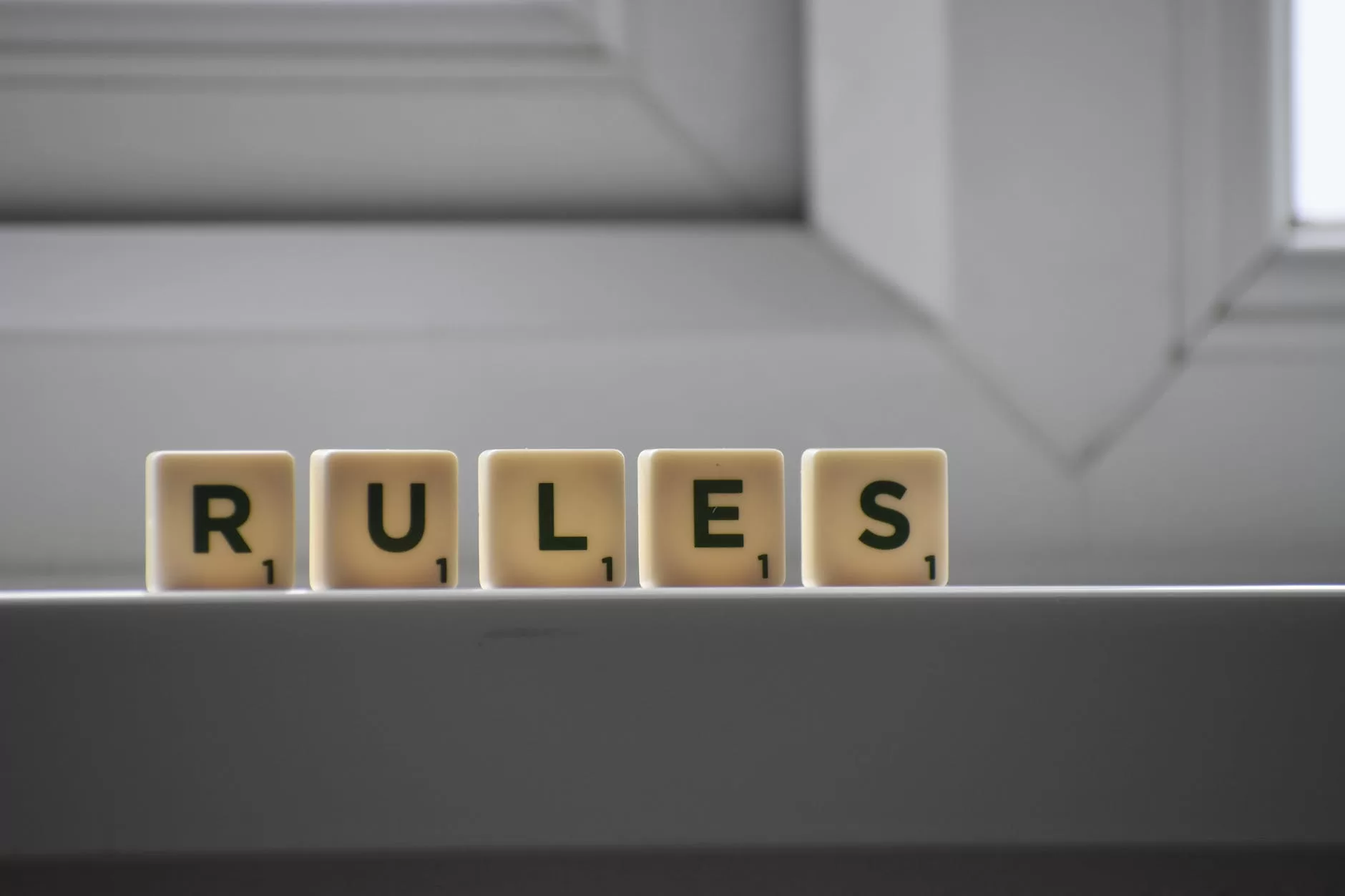 Reputable custody providers adhere to strict regulatory standards and comply with Know Your Customer (KYC) and Anti-Money Laundering (AML) regulations. Regular audits are conducted to ensure compliance and assess the effectiveness of security measures.
Enhancing Security for Retail Investors
When prominent financial institutions like Deutsche Bank start to offer crypto custody services, it brings an added layer of security and trust for retail investors. Here's how it benefits them:
1. Expertise and Reputation
Established institutions like Deutsche Bank have years of experience in handling financial assets and maintaining the highest standards of security. Their reputation and expertise provide reassurance to retail investors seeking reliable custody solutions.
2. Institutional-Grade Security
Institutions of this caliber possess the resources and infrastructure necessary to implement cutting-edge security measures. They have dedicated teams of cybersecurity professionals who continuously monitor and update security protocols to counter emerging threats effectively.
3. Insurance Coverage
Large custody providers often offer insurance coverage for digital assets held in custody. This provides an additional safety net, protecting retail investors from potential losses due to theft, hacking, or other unforeseen events.
4. Regulatory Compliance
Institutions like Deutsche Bank are subject to stringent regulatory requirements. By offering crypto custody services, they ensure compliance with existing financial regulations, further safeguarding retail investors' interests and increasing transparency in the crypto space.
5. Access to Institutional-Grade Services
Retail investors leveraging custody services provided by established institutions gain access to institutional-grade services that were previously only available to larger investors. This democratizes the investment landscape and allows retail investors to participate confidently in the crypto market.
List of Crypto Custodians in the World
1. Fireblocks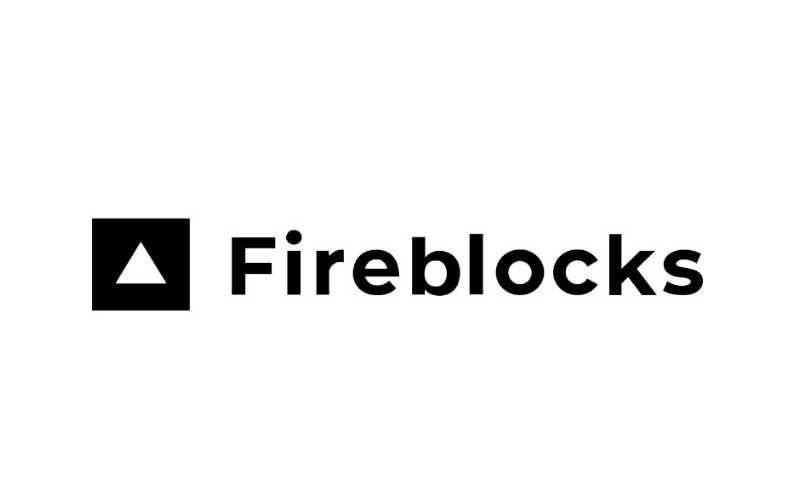 Fireblocks is a Bitcoin custodian company that has been active since 2018. It has more than 1800 clients. A few of the known names are eToro, Moonpay, and Chiliz.
2. Coinbase
Coinbase is a well-known crypto exchange and a crypto custodian. The custody is handled by its arm Coinbase Custody Trust Company which is a trusted fiduciary under New York state banking laws. It claims to have regular audits by Deloitte and Touche.
3. NYDIG

NYDIG is also a New York-based crypto custodian that offers cold storage, interest payouts, and a lot of other features.
4. Fidelity Digital Assets
Fidelity Digital Assets is also a well known crypto custody partner who has supported Jacobi Asset Management's spot Bitcoin ETF.
5. US Bank National Association
US Bank National Association (a subsidiary of US Bancorp.) will be the crypto-custodian for the WisdomTree Spot Bitcoin ETF.
Conclusion
In conclusion, crypto custody services offered by reputable institutions like Deutsche Bank are vital in enhancing the security of retail investments in the crypto space. Through a combination of robust security measures, regulatory compliance, and leveraging institutional expertise, these services provide peace of mind to retail investors and contribute to the overall growth and stability of the cryptocurrency ecosystem.