On June 13, 2022, BlackRock, the largest asset manager in the world filed an application to operate a spot Bitcoin ETF with the US SEC (through Nasdaq).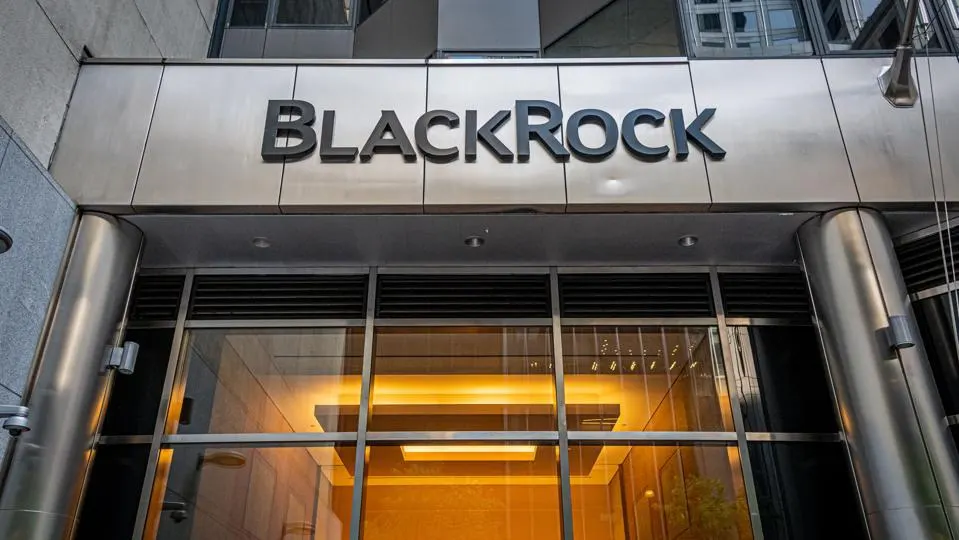 Details of BlackRock's Bitcoin ETF
Parties to the ETF
The ETF will be issued as shares by the iShares Bitcoin Trust, a subsidiary of BlackRock.
Coinbase Custody Trust Company will be the custodians for the Bitcoins.
Coinbase and Nasdaq will be the surveillance sharing partners. Nasdaq agreed to enter into an agreement with Coinbase for surveillance sharing on June 8, 2023 effective on June 16, 2023.
iShares Delaware Trust Sponsor, LLC, is the sponsor of the Trust. The trust will operate with an agreement between BlackRock Fund Advisors(sponsor) and iShares Delaware Trust (Delaware Trustee).
Bank of New York Mellon is the custodian of the cash holdings of the ETF.
Benchmark for the ETF
It will track CME CF Bitcoin Reference Rate – New York Variant for deriving Bitcoin prices on its NAV prices on its ETF.
Refiling After SEC Comments
BlackRock refiled for Bitcoin ETF application after the SEC has expressed some concerns. The refiling was done by Nasdaq, a stock exchange, on behalf of BlackRock.
On 30th June 2023, the SEC had remarked that recent applications were inadequate in terms of fraud prevention. Applicants should have filed a SSA counterpart which could detect frauds and could aid in anti-money laundering activities by keeping a general surveillance on transactions.
The SEC's concerns around fraud in Bitcoin ETF rises because of several collapsed institutions like the FTX, Alameda Research, Voyager, and many others. This had created a banking crisis in the US and several banks collapsed as a result. Some of them being big names like Silicon Valley Bank, Silvergate, Signature Bank, First Republic Bank and several others.
Acknowledgement by SEC
On July 14, 2023, the SEC acknowledged all the Bitcoin ETF applications from BlackRock. Due to the inclusion of Coinbase as a surveillance sharing agreement(SSA) partner, former SEC chair said Bitcoin ETFs would be "hard to resist".
The main issue with the agency was that it wanted to prevent market manipulation and fraud when these Bitcoin ETFs come to market.
Past Initiatives on Crypto
BlackRock also runs a iShares Blockchain and Tech ETF which invested in companies that used blockchain technology for their operations. It has an expense ratio of 0.47%. The fund was launched on April 25, 2022 and has 36 companies in its holdings.